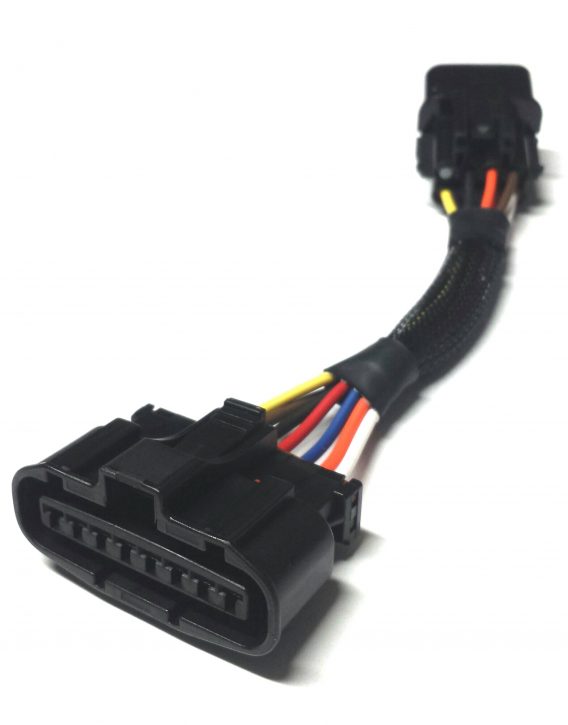 Mass air flow sensor adapter (90-94 1G/VR4)
Upgrade to a 95-99 2G MAF on your 1G/vr4 and don't worry about the wiring, we got you covered with this adapter.
Product Description
Used to adapt your 1G/VR4 to a 95-99 DSM Mass air flow.
Only logged in customers who have purchased this product may leave a review.