Tuning services in Round Rock, TX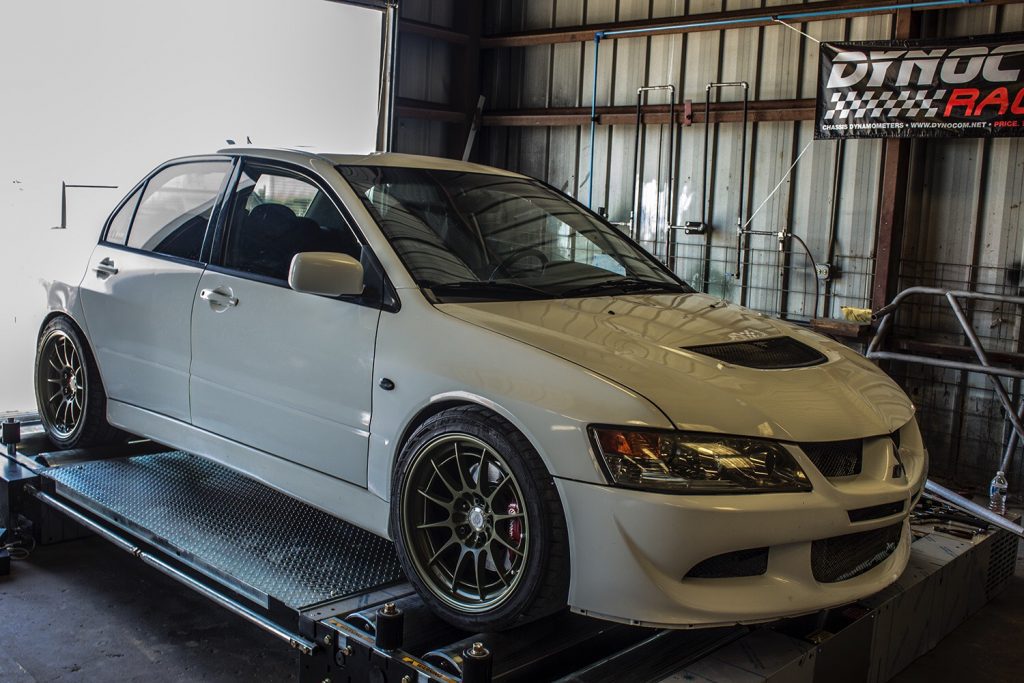 Dynocom loaded Dynamometer now give us the ability to run & tune front wheel, rear wheel, and all wheel drive vehicles. The Mechanically linked AWD dynamometer is capable of supporting speeds up to 175+ MPH and 2000+ HP.  It is equipped with a Frenelsa eddy brake and we are able to perform acceleration, step, sweep and steady-state tests.
Our AWD can be operated in AWD Mode while testing two-wheel drive vehicles. This process allows the non-driven axle to be spun by the dynamometer rollers at the same speed as the driven axle, eliminating the speed differential that occurs on two-wheel drive dynamometers and insures the safety of the vehicles differential.
As opposed to other dynamometer companies that run on an outdated software from a decade ago, we have a state of the art software Called Quantum that gets updated and improved  frequently.
We have many years of experience tuning imports, euros and domestics, here is a list to name a few softwares:
AEM Infinity
Haltech
ECMlink
ECU Flash
and much more….
(210) 901-8823